Our clientele comprises of carefully selected legal entities and private persons. We advise and represent diverse national and international business organisations, as well as individuals and embassies seated in Kosovo.
Our work with clients includes a broad range of services such as providing general legal advice and support, preparing case specific submissions, consulting our clients in business transactions as well as representing them in front of the courts and also other relevant state institutions.
The significant part of our clientele comes from the German speaking countries and includes companies and individuals seeking legal support in Kosovo.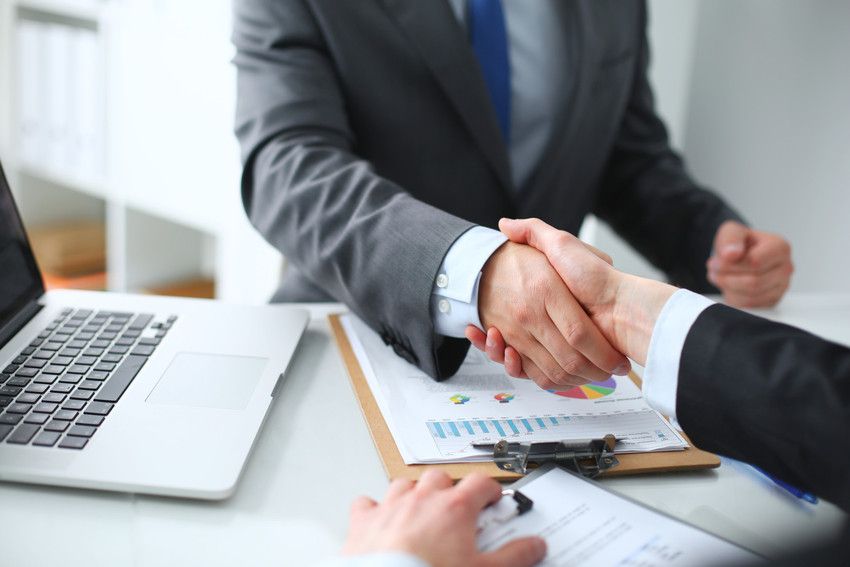 OUR CLIENTS & PARTNERS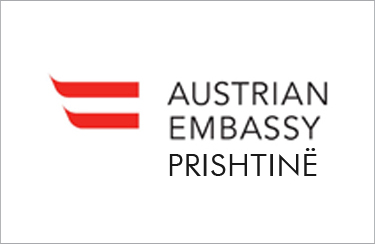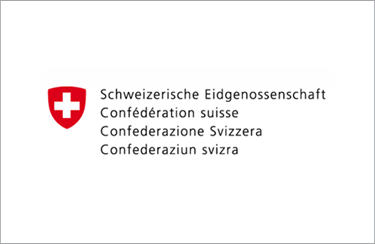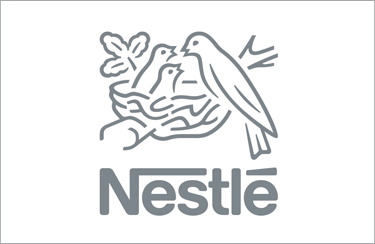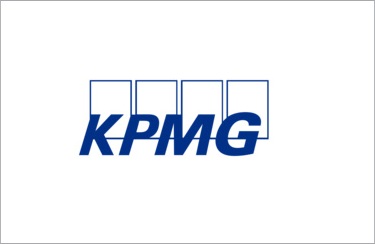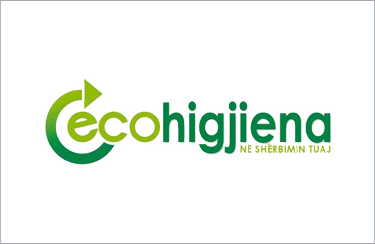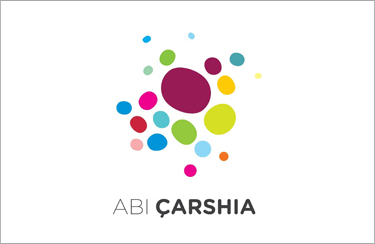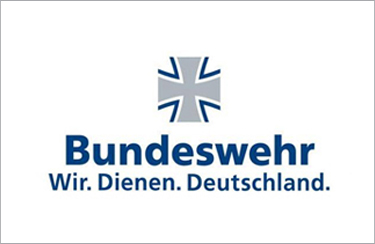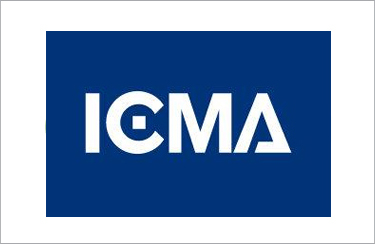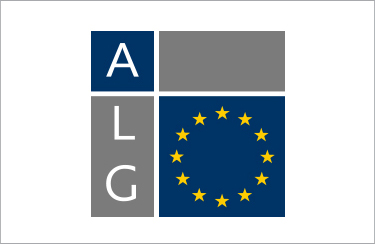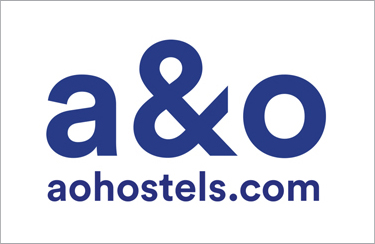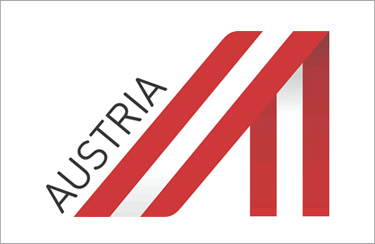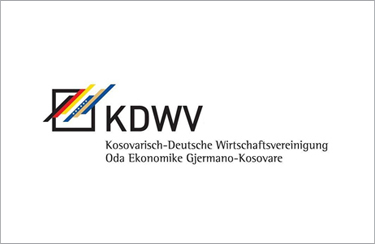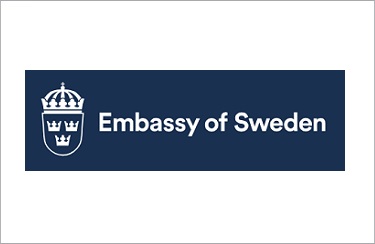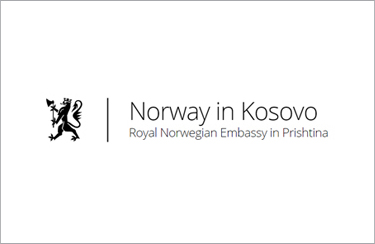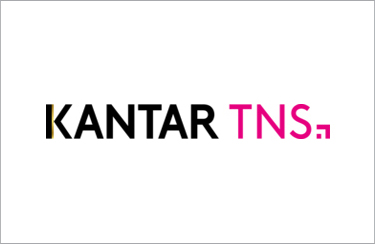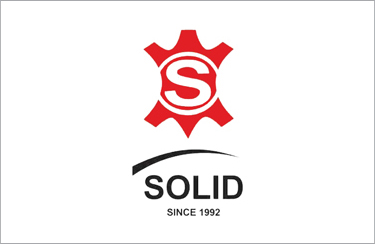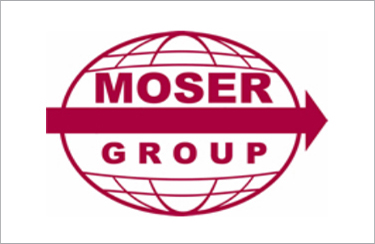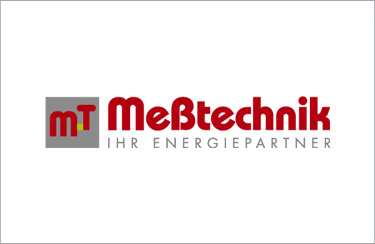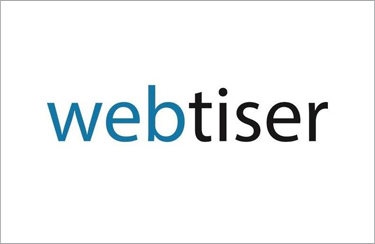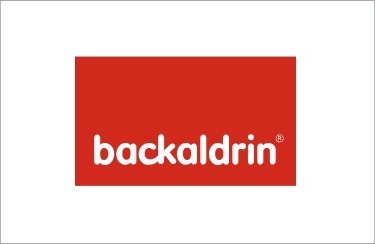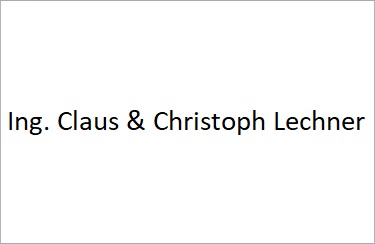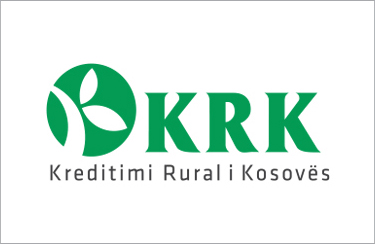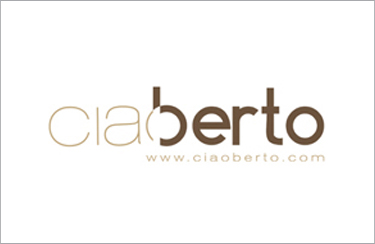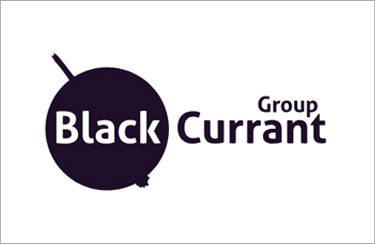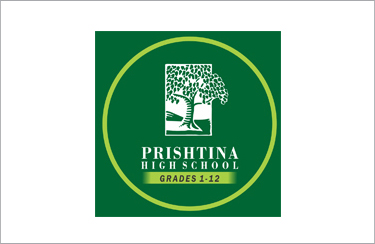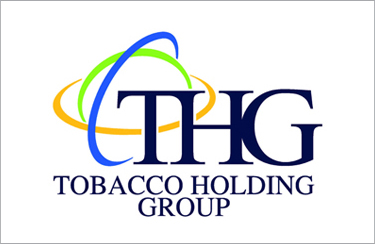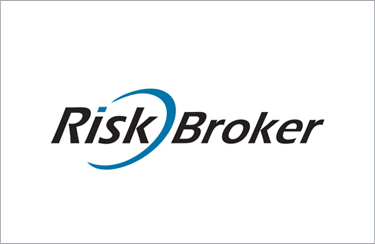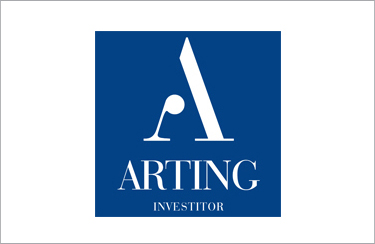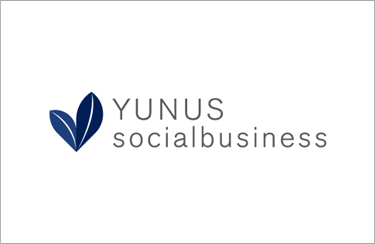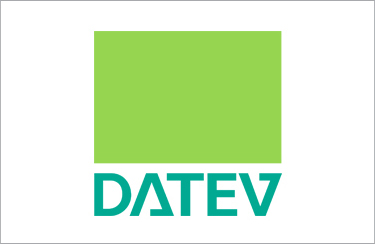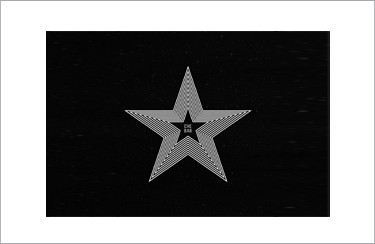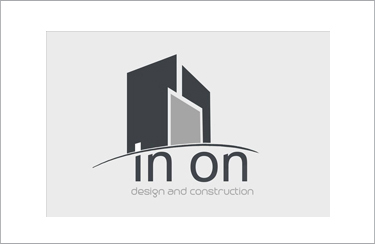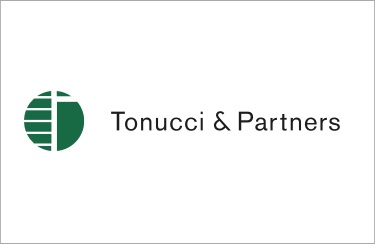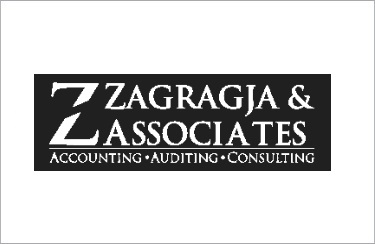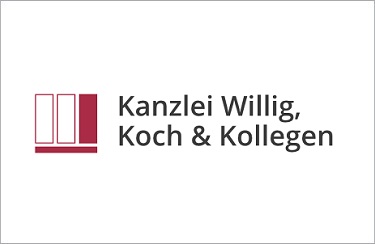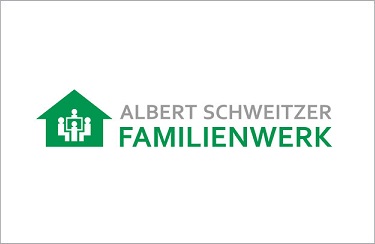 What our clients say
Client Testimonials